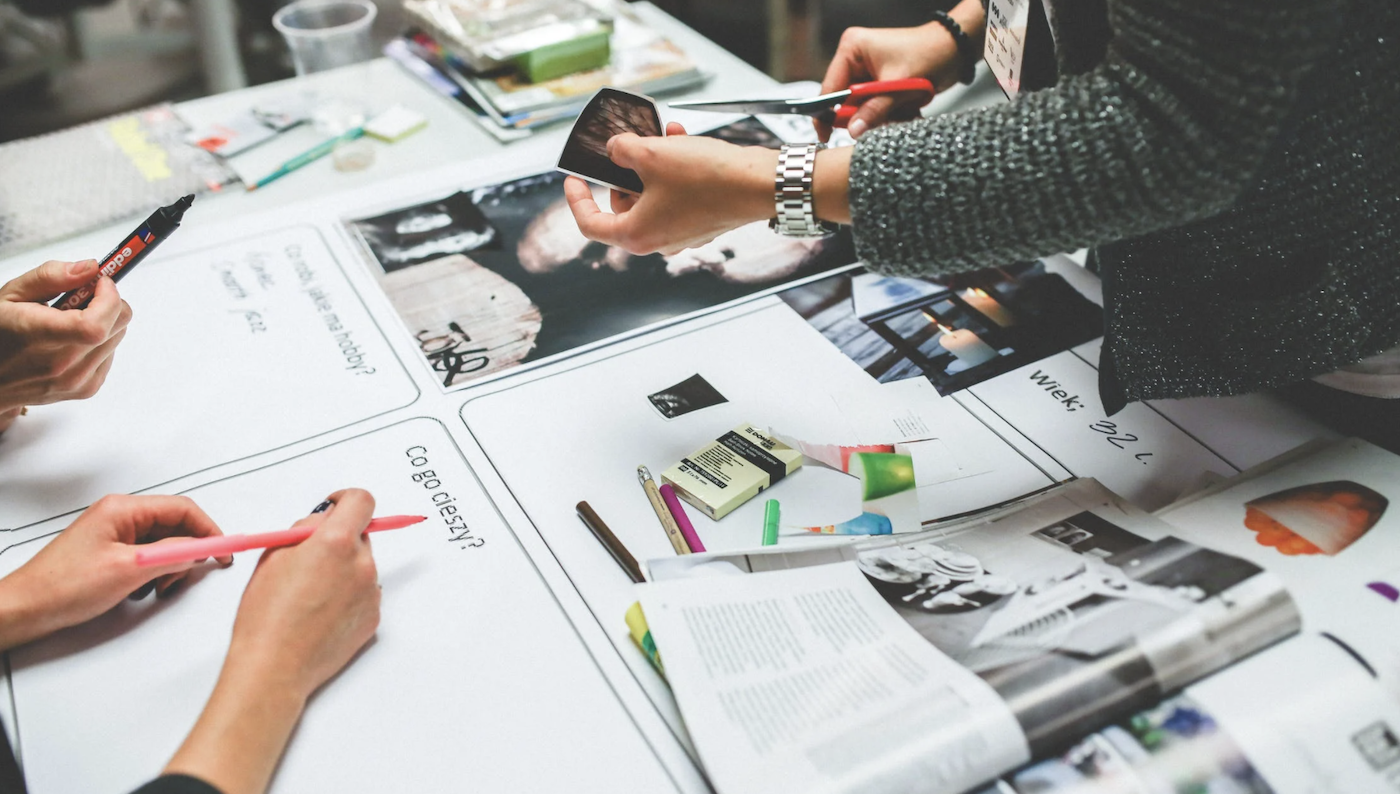 Why and How to Use The AIDA Model with BusinessClassThemes
Posted On July 30, 2021
Creating a beautiful website for your business is not just a good idea – it's essential if you want to do well. Customers expect to see a professional website, whether you sell products on it through e-commerce, or just use it to capture leads for your services.
But behind the scenes, your website is much more than just a few attractive pages explaining your business. You may have heard of AIDA before, or perhaps this is the first time. Either way, this quick article will explain what it is, and why you need to consider it when choosing and implementing a website theme.
What is AIDA?
AIDA is a tried and tested marketing model used to funnel customers towards a sale. It was created over a century ago and is still used today by successful businesses all over the world. As you may have guessed, AIDA is an acronym for four words:
Attention
This is the top of the funnel. You need to attract the attention of the customer with your product or services.
Interest
The next step down in the funnel is holding the customers interest while you explain the finer details of your product or services.
Desire
The crucial step – you need to get the customer to want the product or service. They must feel like that cannot go without it.
Action
The final stage in the funnel, where the customer takes action, whether it's buying a product, signing up to a newsletter, or submitting their details for a quote.
Now, doesn't that sound simple? Sometimes, simple is best. This simple funnel is used everywhere and anywhere to attract your customers. When you're building a website, you should keep AIDA in mind at every step.
Analysing BusinessClassThemes with AIDA
Let's use our website as an example, to show you how we utilise the AIDA framework to encourage businesses like yours to choose one of our themes.
Attention – SEO and ads draw the attention of our customers across the web. We use keywords and bright visuals that appeal to our target audience to draw their attention.
Interest – our website front page and landing page maintains interest with a hook line. There's also further info about our key features to interest our readers further.
Desire – we boost desire by offering different pricing plans, showing what is essential and what is premium. People love knowing they get value for money and a desire for premium services!
Action – we have multiple call to actions on our website, at different places on each page, so our readers can convert easily and simply when they're ready to take action.
Features You Need for AIDA Framework
When creating an AIDA sales funnel for your website, there are some key features that will help. These are the kinds of website features and marketing tools that the experts in the AIDA framework use!
Beautiful and entirely customisable designs are key. You need to attract the attention of customers. An old and out-dated design will immediately turn customers away. You also need to make sure that your website is unique, so customisable features are a must.
Next, you need a website that's SEO-friendly and features all the marketing tools you need. This is essential for drawing customers into your sales funnel. If you cannot attract customers in the first place, all the work you've done on your funnel will go to waste.
A clear website structure and design is also essential, particularly for the interest and action sections of the funnel. If your website viewer cannot find further info, or answers to the questions they have, they may lose interest. You should also have clearly placed buttons and calls to action. Not "you may want to buy this" but "buy this now!".
If you want to go the extra mile, there are a couple of other elements you can add.
Confidence and Satisfaction
Confidence refers to customer confidence. It's an extra step that marketers insert after desire. A customer needs to have confidence in a seller before they'll buy. Elements like secure payment options and money back guarantees give the customer confidence to buy the product.
Finally, there's also satisfaction. We always want our customers to feel satisfied when they complete the AIDA model, so they'll leave a good review. This encourages customers to become repeat customers and maintains loyalty. It will also help to instil confidence in potential customers. Having real positive reviews for a brand is important.