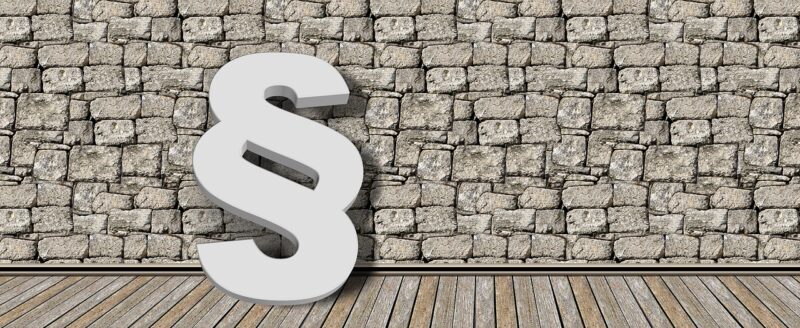 How to Create a Lawyer Website with WordPress
Posted On January 5, 2023
The art of how to create a lawyer website with WordPress is not always easy. You have probably come across poor looking an ineffective websites of various lawyer companies. If you are about to create your own, you have come to the right place. In this article, we will reveal some great examples of how a lawyer website could look like.
Get a perfect theme that fits the elegance of your company
When you have established your WordPress, you need the design to attract your customers' attention. This design is easily obtained by a good-looking WordPress theme. The theme is required to be SEO-optimised, light weight, and easy to work with for your own sake. Here at Business Class Themes, we have a few masterpieces with all the requirement fulfilled that are worth checking out. You will find them through our Themes drop down menu where you can browse through them all and pick one you like.
It is important to keep in mind that you should choose a theme that you are sure of in the long run. It is a messy process to change your theme along the way and it is most of the time more harmful than good. Therefore, we suggest that you spend some time searching for the one that you like the most. Speaking of design, let's take an example.
A minimalistic and beautiful lawyer website
We have spent much time finding a good example with all the requirements that a lawyer website should have. The Danish lawyer company with the website URL Nclaw.dk is an excellent example when we talk about minimalistic and beautiful design. It is important to keep in mind that you don't want something that looks way to fancy. Simplicity is most often everything you need. When looking at the website, you will notice a fulfilled design that does not have too many quirks that is aimed to look fancy but come off as unprofessional.
Browsing through the site is also super easy, and you never get lost on the website. When creating a lawyer website, you want your clients to convert as fast as possible. This is also why you see all data needed listed on the front page that allows you to quickly get in touch with the company.
This is a good way to get started, but we encourage you to browse through our blog to get the skills needed for you to create your own lawyer website.