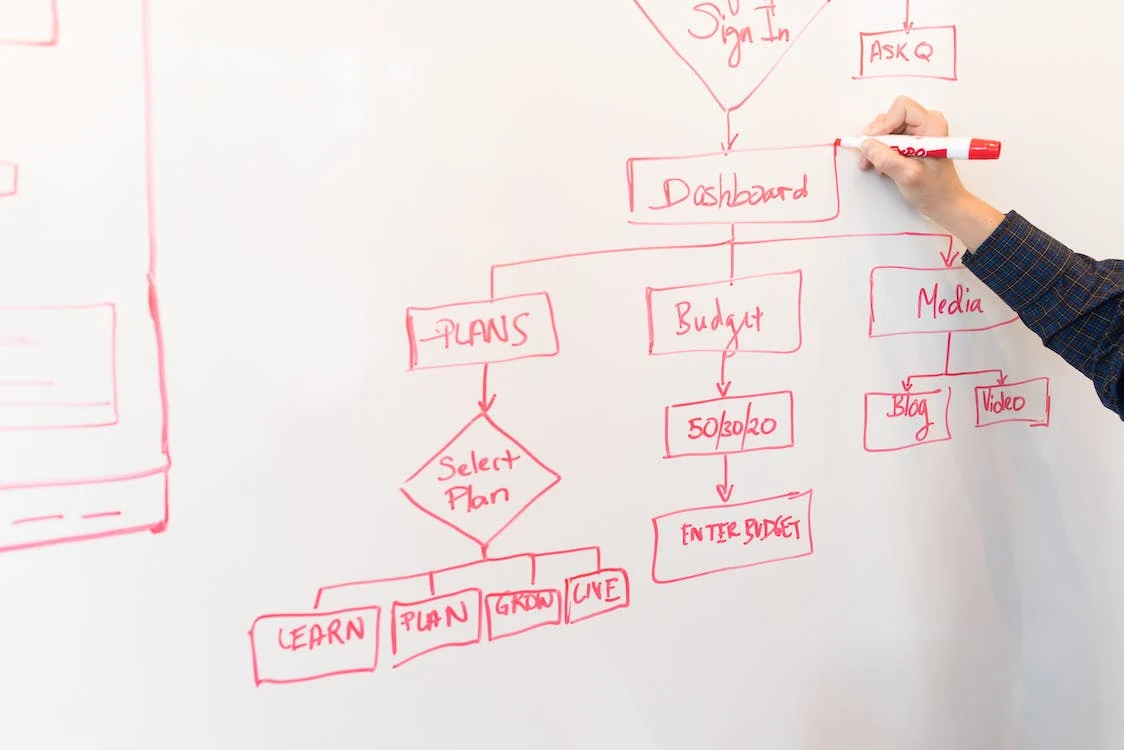 Keep track of your tasks and deadlines: How to use bulletin boards in your office
Posted On March 10, 2023
The bulletin board is a must-have in any office. Whether you work alone or with others, it's important to keep track of deadlines and tasks. It can be a useful tool for both yourself and your colleagues.
Which types of bulletin boards are available for office use?
There are a variety of bulletin boards that can be used in the office. If you're looking for a bulletinboard you can write on, a whiteboard can be a good solution. The board itself is made of metal, which also allows you to hang things up with magnets. The whiteboard makes it easy to create an overview through both postings and text. Additionally, there are boards with glass surfaces, which provide a more modern and timeless look. They are also available in wood or cork, which provide a warmer and more calming look to the office. Regardless of which type you choose, the most important thing is that it fits into the overall decor and style, so you have a cohesive design in the office where you'll be spending a lot of time.
Plan goals and tasks on a board
A bulletin board is a great tool for planning your goals and tasks. It allows you to write down your goals and tasks so you can see them clearly and keep track of them. This helps you focus on the most important things you need to get through. When visualizing the planning of your goals and tasks, start by writing down all of your goals. Then, you can break them down into smaller sub-goals or steps that will help you achieve the final result.
How to use bulletin boards for different purposes
Bulletin boards are a great tool for organizing office tasks, but they can also be used for much more. For example, you can use them as a kind of "mood board" to keep track of inspiration and ideas. You can hang up pictures, drawings, and notes, so you have everything in one place. This provides an overview of all your thoughts and ideas, making it easier to follow your process. You can also use boards to create a visual overview of different projects or processes – this is especially useful in a team context, as it gives everyone involved a quick overview of what needs to be done and who is responsible for what.
A bulletin board can be a great tool for keeping track of your tasks and deadlines. They can be particularly useful in the workplace, but they can also be an important part of a home office.